Anderson Pump House offers a full line of wildfire suppression systems, equipment and design. We have designed many fire suppression sprinkler systems from the single dwelling cabin or remote home owner to systems with 60+ sprinklers for camps and businesses around Saskatchewan. Being a WATERAX Pump Platinum dealer we now supply the legendary Mark-3 as well as the complete Waterax line. This means both our Prince Albert and North Battleford locations can help you with every level of fire suppression.
Anderson Pump House knows that a pump is only as good as the water you have to draw from. That's why we carry BearsPaw ProtectaPump Suction Separators also known as Fire Ceptor- The Portable Drydrant.
These separators allow easy and confident drafting in (6"-12") water sources that may have weeds, sand, or gravel without risking damage to your pump or impacting the flow. we carry a variety of sizes from 2" for pumps like the WATERAX MK3 to 6" truck-mounted pumps.
For technical information and videos with Rural Fire Chiefs sharing their comments, visit ProtectaPump.com where you will see this revolutionary Portable Dry Hydrant in action.
---
Anderson Pump House is also proud to supply professional Scotty Firefighter products. We carry the full line of products, including water thiefs, foam eductors, portable backpacks as well as foam and gelling agents. Scotty's commitment to quality, fair pricing and unmatched service means their customers everywhere can expect reliability and satisfaction from every product that carries the Scotty name.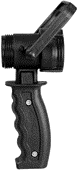 Pistol Grip Bale Shut-Off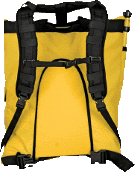 BRAVO Backpack System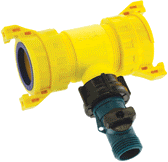 Water Thief
---
Anderson Pump House is an authorized Fire Caddy distributor. Just-In Case Fire designs, manufactures, markets and distributes innovative, foam induced, portable fire suppression equipment under the brand FIRECADDYTM. Anderson Pump House handling everything from 12v electric foaming kits to highway trailer packages. Foam kits range in size from 1 liter to 45 gallon drums.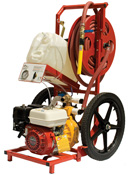 Gas Fire Caddy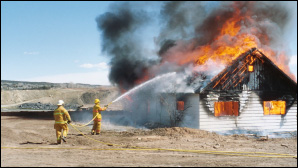 FlameOut®
delivered by a FIRECADDY.TM
during fire department testing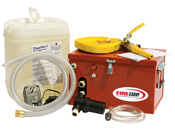 Electric Fire Caddy (DC)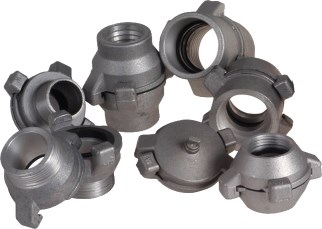 We also carry a large array of wildfire hose and fittings.
If you need to move water for any reason, contact your water system specialists.