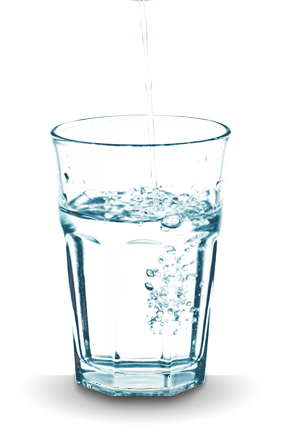 Employment
We are a Growing and Exciting Company
At Anderson Pump House, we believe our employees are our most important asset, and we attribute our success largely to the skill and dedication of our employees. We pride ourselves on being one of the best companies to work for in both the Battlefords and Prince Albert. We are a growing and exciting company, and we offer competitive wages and an excellent employee benefits package.
Current Employment Opportunities
Position: Receptionist /Administrative Assistant – Temporary, Full Time
Anderson Pump House in North Battleford, is looking for a motivated, energetic individual to join our team as a receptionist/administrative assistant. The receptionist is the first point of contact for people phoning or visiting Anderson Pump House. We require someone who is skilled in providing customer service, who is professional, and who can create a great first impression of our company. If you are looking for a challenging and rewarding place to work, then we are interested in you!
Main Duties and Responsibilities:
Answer a multi-line telephone system and direct calls
Greet customers and direct them to appropriate staff members
Manage and maintain accounts receivable filing system
Generate computer invoices and receipts as required
Assist with customer database maintenance
Monitoring of the company e-mail account
Compose and type routine correspondence
Record and close day-ends
Job Requirements:
Outstanding customer service skills
Professional telephone skills
Ability to cope with a fast-paced work environment
Knowledge of modern office procedures and methods
Knowledge of Microsoft programs
Knowledge of general accounting software
Proficient skills in typing/formatting
Ability to work independently and as a team player
Self-motivated, ability to establish priorities and proceed without supervision
Ability to handle and resolve problems
Credentials and Experience
Experience working in an office setting
Experience in providing customer service
Valid driver's license
Willingness to work some overtime, as required
Certificate or diploma in accounting would be an asset
About the Benefits
Anderson Pump House offers a highly attractive compensation package, including the following benefits:
Competitive wages
Health, Vision, Dental
Group Life Insurance
Short Term Disability, Long Term Disability
RRSP matching program
About Anderson Pump House
Anderson Pump House is a leading provider of water system materials in Saskatchewan.With convenient locations in Prince Albert and North Battleford, the company has been in operation since its establishment in 1983.Today we are proud to employ approximately 50 staff in a close-knit team environment.
To learn more about us and who we are, visit www.andersonpumphouse.com
How to apply: Deliver resume in person to 9802 Thatcher Avenue, North Battleford.
Or email resume to team@andersonpumphouse.com. Will be closing September 30th unless filled prior.
*Please include references*